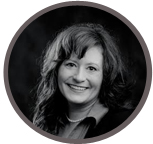 Chat and learn more about your chiropractor.
Click here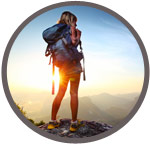 See how the lives of others have changed and what we can do for you.
Click here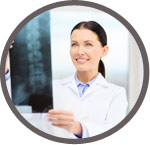 Learn more about spinal education and what happens.
Click here
Burkert Chiropractic Center
Chiropractor in Clinton, IA
Come see us when you need us because
we've got UR back!
BCC is a family chiropractic practice in Clinton, Iowa built by creative and dynamic people whose passion is to help the community achieve their own personal health goals so they can continue doing the things they love to do.
Dr. Annette Stockwell (Palmer Graduate) is committed to providing quality care to help the community achieve their own personal health goals so they can continue doing the things they love to do. We at Burkert Chiropractic Center (BCC) collaborate together to give their patients the best possible care through providing excellent customer service, treating our patients like individuals, answering any questions they may have, being thorough, and by utilizing a variety of specialized chiropractic techniques. We believe that there is no one single approach to health care as all of our patients are unique individuals. In particular, we offer full spine adjusting, extremity adjusting, soft tissue work, e-stim, and some physical therapy to help improve or maintain our patients' posture. For our patients' convenience, we also offer pre-employment physicals, and sports physicals for Clinton Junior and Senior High School, Northeast Junior and Senior High School, and Camanche Junior and Senior High School.
Dr. Annette uses various chiropractic methods to help relieve headaches, neck pain, mid back/thoracic pain, low back pain, shoulder pain, wrist pain, hand pain, hip pain, knee pain, ankle pain, foot pain, herniated disc / prolapsed disc with radiating / shooting pain into the buttock, the leg, or even the foot, sciatica, tendonitis, TMJ (temporomandibular joint pain), golfers or tennis elbow, joint pain, torticollis (wry neck), fascia plantar fasciitis, and bursitis.
We provide care for both Iowa and Illinois including the cities of: Clinton, DeWitt, LeClaire, Camanche, Prinston, Charlotte, Folletts, Andover, Lo Moor, Bryant, Elvira, Fulton, Thompson, Sterling, Prophetstown, and Morrison.
Keep Up with Burkert Chiropractic
In The NEWS : Chiropractors aim to enhance patients' lives - Clinton Herald
Want more information? Be sure to check out our brochure!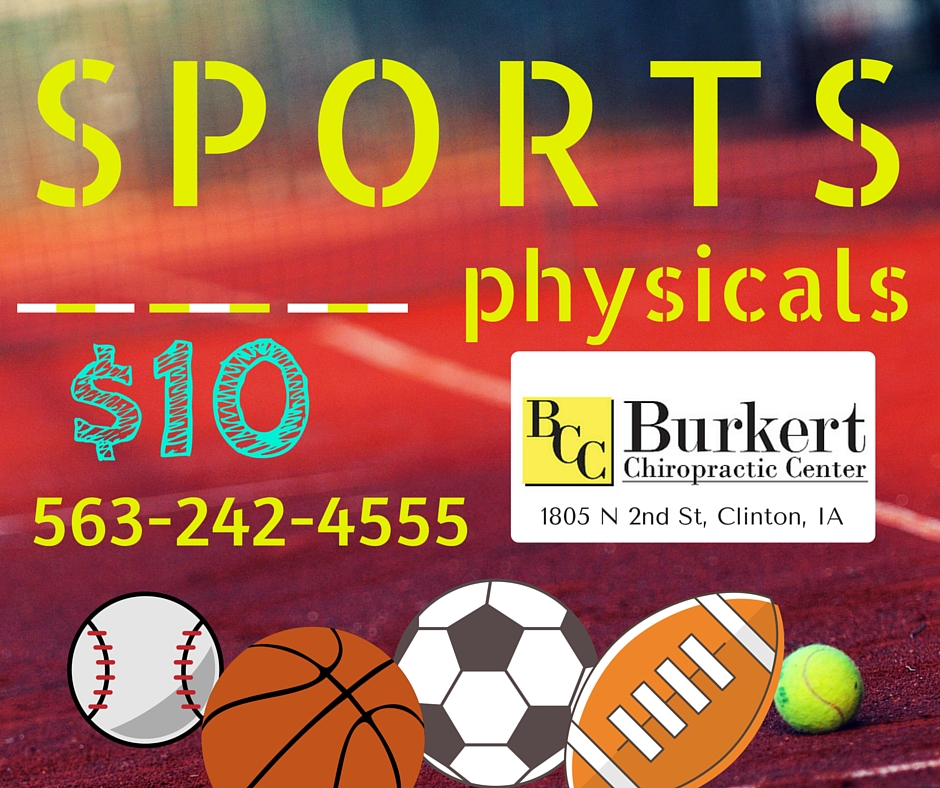 Want to learn more?
Check out this video from the City of Clinton!

Make an Appointment
If you want to make an appointment, you can schedule online or call our office at (563) 242-4555.
Schedule an Appointment Online
Here at BCC we know the importance of having your body to be properly aligned. With the rising costs of health care premiums and deductibles, patients tend to put their health care needs on the back burner. Let us help you with an affordable plan that will help you AND your entire family!!
Chiropractic Lifecare of America (CLA) is an affordable option. Here are just a few benefits to consider: 1. Covers your spouse and dependents; 2. Unlimited visits; 3. No deductibles to meet; 4. $40 spinal adjustment; 5. 50% off all other services; 6. Accepted in 49 states. Go to www.clahealthcare.com
We are a provider for: BC/BS, United Health Care, Aetna, Medicare, IA Medicaid, Amerigroup, Amerihealth, and United Health Care Community Plan. We accept all other insurances.